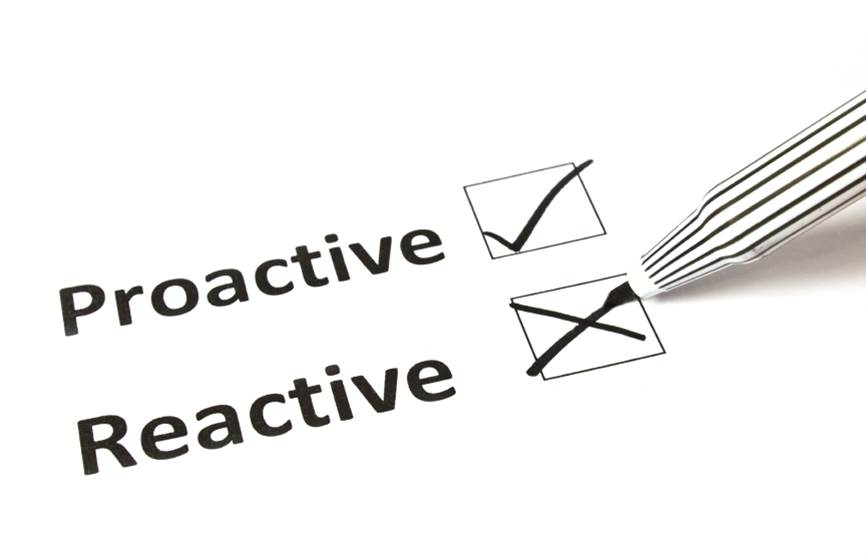 We recently completed an engagement with a subsidiary of a large multinational company with more than 200,000 employees in over 100 countries across the globe.
The objective of the engagement was to find out what the 'Employees think of the HR Dept'.  In the past AceNgage has worked on several employee engagements initiatives to find out:
1. Why employees quit
2. Why candidates did not inspite of accepting the offer
3. Why there is high attrition in the first 3 months
4. What employees think of their immediate Managers
5. Why do employees stay (Stay surveys)
6. Appraisal feedback surveys and several more…
However, when this request came from the Head of HR, we were pleasantly surprised. Not a lot of organisations have the courage or the appetite to go looking for issues. Several people would be happy to let the dust remain under the carpet and 'let the sleeping dogs lie' . But here was an Organisation who wanted to shake things up.
While a lot of HR professionals would from time to time feel they are not being valued enough since they are a cost centre and seem to lack basic business understanding, they are still not doing enough to change that impression. HR depts need to instil confidence in the organisation and the best way, is to seek feedback on what the employees expect from HR and measure how they are performing currently.
As part of this survey we spoke to employees to understand how effective HR is and measured key parameters such as Impact, Effectiveness & Efficiency .The classic '3 things that HR can do differently' threw up some very interesting insights on what HR could do to drive business performance. Based on the feedback captured the organisation could build precise action plans to improve employee engagement, experience and increase trust in the HR team.
Organisations, departments, teams & managers should not shy away from proactively seeking feedback. You cant improve what you don't measure and better feedback will always translate to better decisions.
As always please share your views and comments…..
2